DIVINA ARTEMISIA - SMELL-SOCKS-FOOT SMELLING-FEMALE DOMINATION-FACE SLAPPING
Welcome in Divinaartemisia.com

Fascinating and cruelly perverse,
I DIVINA ARTEMISIA know how to tailor your submissive nature to my exclusive tastes.
A DIVINE being to be worshipped like a Queen... also by you.
Who knows if you who visit this site will know how to sieze the occasion
to reward yourself with the intensity of deeds and glamour of an authoritative Woman?
With charm and subtle perversion, I can make you my slave.
Life is made up of very rare moments
of high intensity interspersed among numerous intervals
. Most men, however, not recognizing the magic moments,
arrive at the end having lived only the intervals. (Friedrich Nietzsche )"
you can find my movie clicking on the photo in the shop below Clips4Sale
For the measurements of my Divine Feet, I thank puppies who have offered "spontaneously"
their mileage tongue for such surveys,
very thorough ...
TO KNOW THE SIZE OF MY FEET click here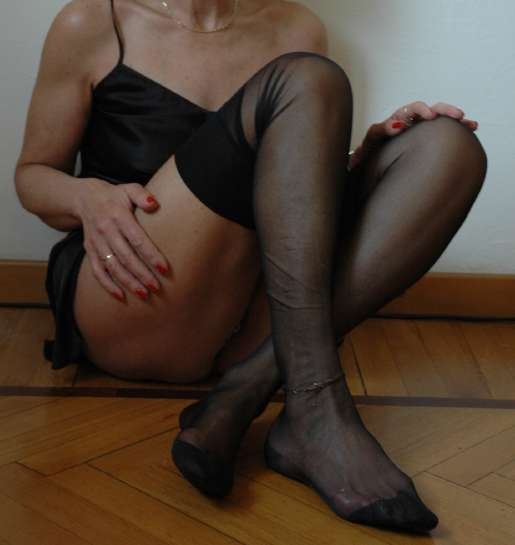 NEW STORE GIRLS MANAGED BY Miss SILESIA
NEW FILM UNPUBLISHED

FRIENDS LINK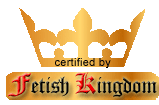 www.divinaartemisia.com - All rights reserved